Höfen makineleri (Shanghai) CO., LTD. 2012 yılında kurulmuş, körük kapakları, teleskopik çelik kapakları, önlük kapakları ve roll-up önlük araştırma, geliştirme, üretim, satış ve servis yapan profesyonel bir üreticisidir.
Üçüncü taraf kimlik doğrulaması ISO 9001, SGS ve TÜV sertifikası alın. Şu ana kadar 5 yıl içinde DMG ve Zeiss tedarikçisi olmuştur. Ürünlerimiz ayrıca Almanya, Avustralya ve Kanada'da bireysel müşterilere ihraç edilmektedir. OEM ve ODM siparişleri de bekliyoruz.
katalogdan bir akım ürünü seçerek veya uygulama için mühendislik yardım isteyen olsun, müşteri hizmet merkezi kaynak gereksinimleri için kullanılabilir.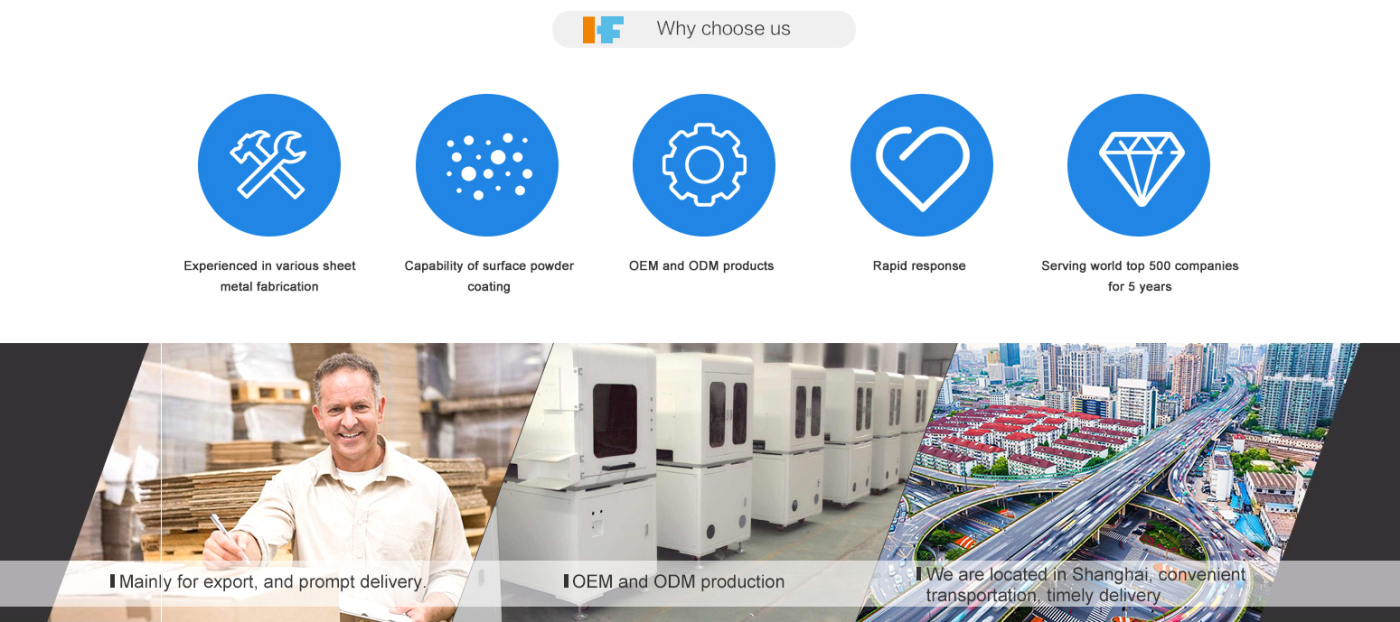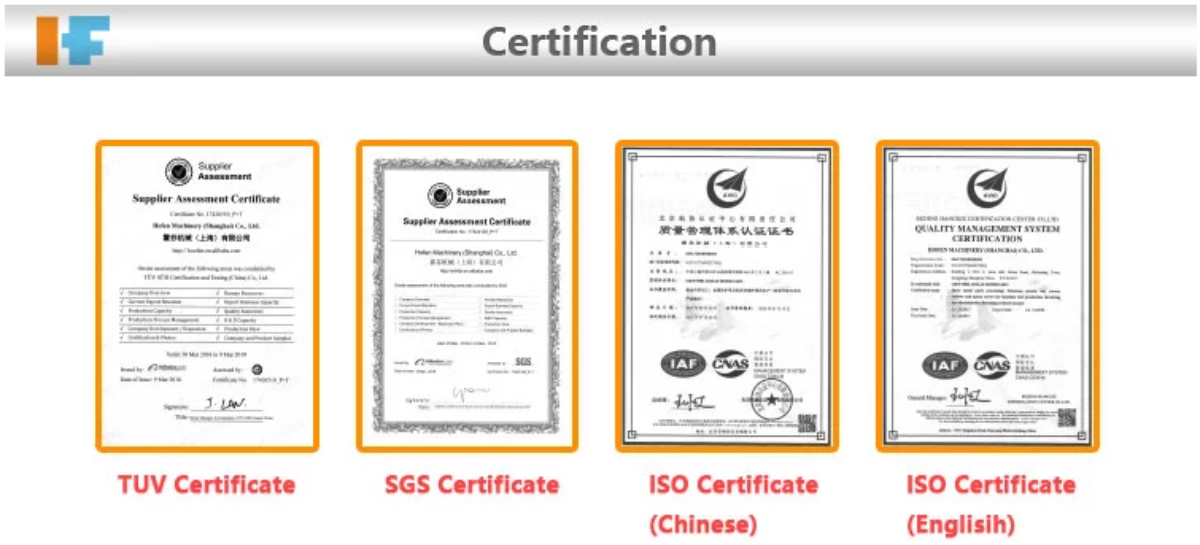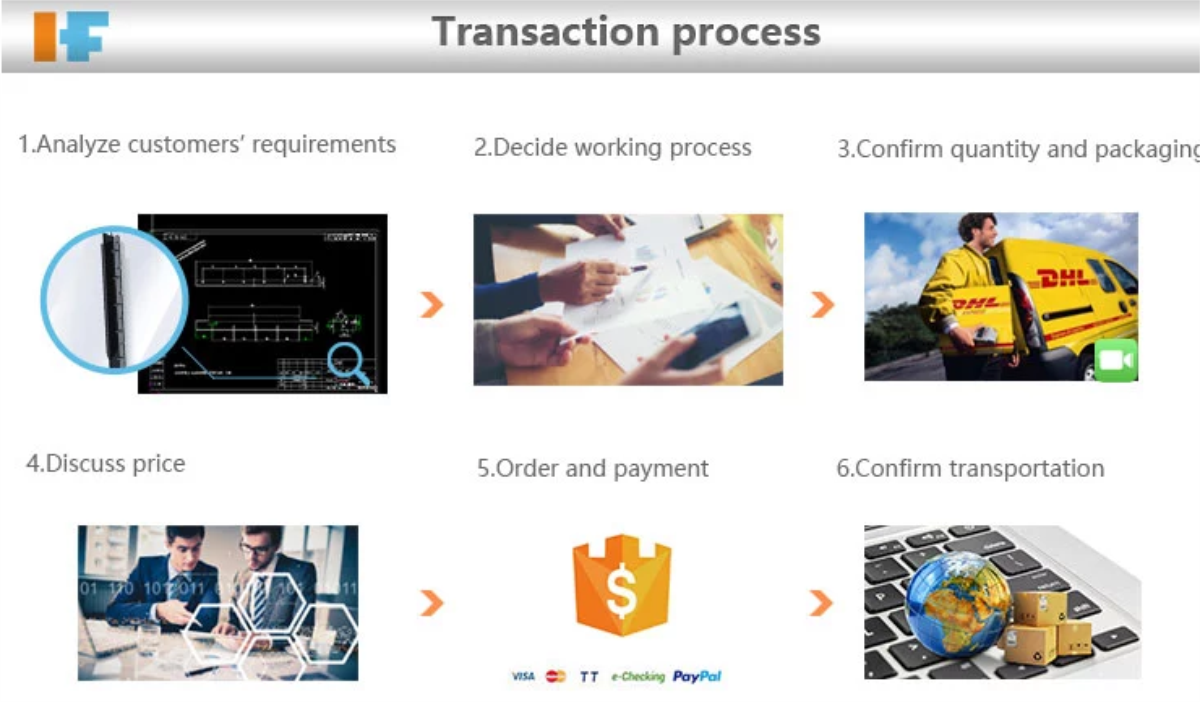 Sample & Mold

S: Ben sadece birkaç adet deneme amacıyla veya numune olabilir mi?

 

A: Of course! Free sample can be provided, you only need to pay for shipping cost.

Q: Can you open mold for us to manufacture new product?

 

A: Yes! If the quantity is big, our company can afford part of the mold cost.

Delivery time & after-sales service

Q: How long is your delivery time?

 

A: Generally it is 3-5 days if goods are in stock. Or it is 7-30 days if the goods are not in stock, it is according to your quantity.

Q: Can you provide after-sales services?

 

A: Definitely! 100% before and after-sale service with quality .

Payment Terms

Q: What is your terms of payment?

 

A: T/T (For big order,30-90 days can be acceptable), PayPal, VISA, E-Checking, MasterCard.

About quotation

Q: How can I get the quotation?

 

A: Please send us information for quote: drawing, material, weight, quantity and request,we can accept PDF, ISGS, DWG, STEP file format.

  If you don't have drawing, please send the sample to us,we can quote base   on your sample too.