Hofen machinery (Shanghai) CO., LTD. , Tsim nyob rau hauv 2012, yog ib tug kws tsim tshuaj paus koom nyob rau hauv cov kev tshawb fawb, kev loj hlob, ntau lawm, muag thiab kev pab cuam ntawm nqov npog, telescopic steel npog, sev npog thiab yob-up aprons.
Tau ISO 9001, SGS thiab TUV daim ntawv pov thawj los ntawm peb-tog authentication. Tau cov neeg muag khoom ntawm DMG thiab Zeiss tshaj 5 xyoos kom txog thaum uas tam sim no. Peb cov khoom yog tseem exported rau ib tug neeg neeg nyob rau hauv lub teb chaws Yelemees, Australia thiab Canada. OEM thiab ODM txiav txim kuj zoo siab txais tos.
Seb xaiv ib tug tam sim no yam khoom los ntawm peb catalog los yog nrhiav engineering pab rau koj daim ntawv thov, peb cov neeg muab kev pab qhov chaw yog rau nej tus chiv keeb uas yuav tsum tau.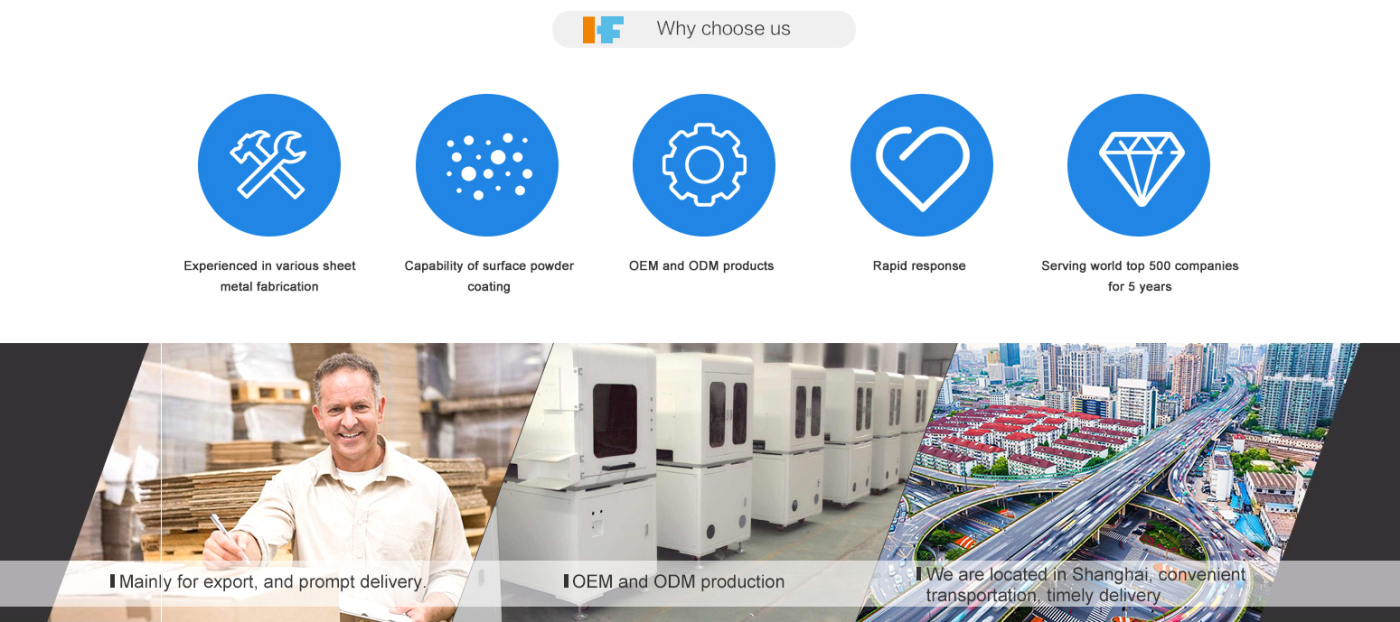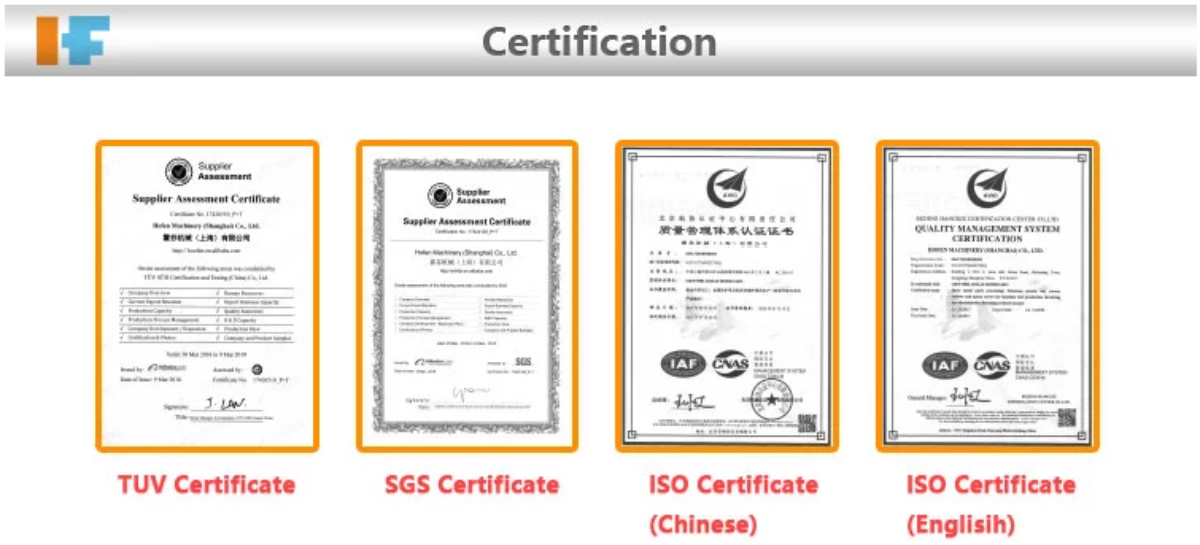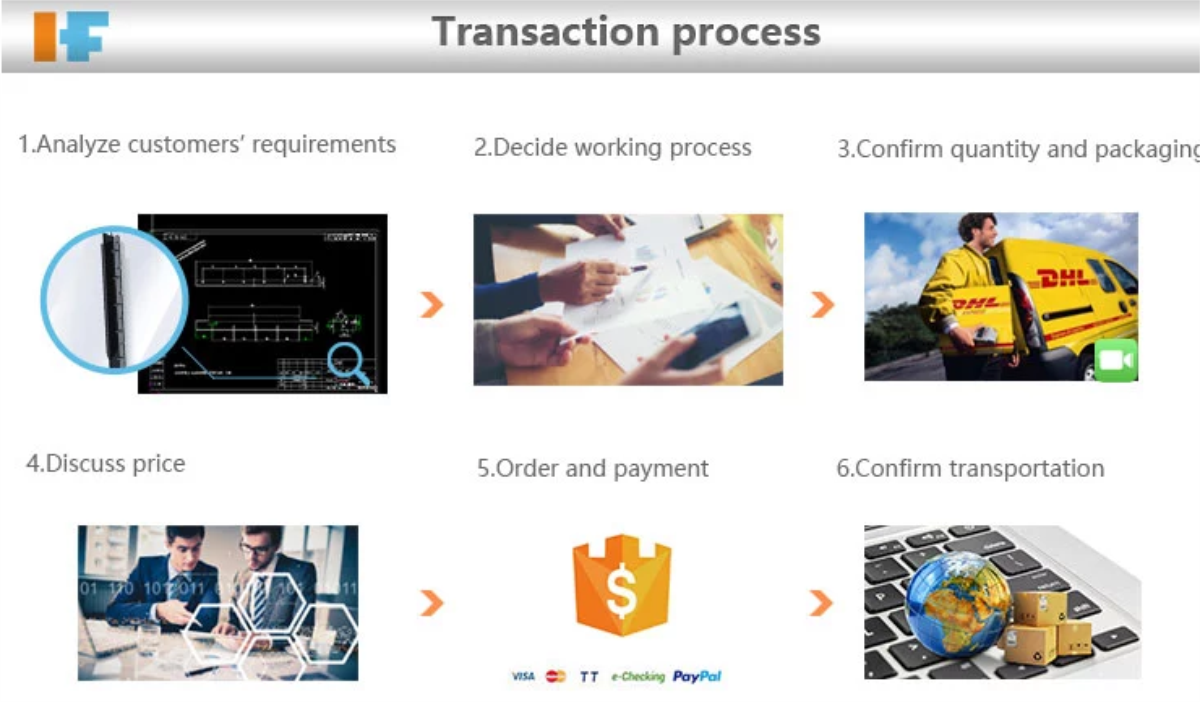 Sample & Mold

Q: Kuv muaj ib rooj plaub kev txiav txim los yog mus kuaj tsuas yog rau ob peb daim?

 

A: Of course! Free sample can be provided, you only need to pay for shipping cost.

Q: Can you open mold for us to manufacture new product?

 

A: Yes! If the quantity is big, our company can afford part of the mold cost.

Delivery time & after-sales service

Q: How long is your delivery time?

 

A: Generally it is 3-5 days if goods are in stock. Or it is 7-30 days if the goods are not in stock, it is according to your quantity.

Q: Can you provide after-sales services?

 

A: Definitely! 100% before and after-sale service with quality .

Payment Terms

Q: What is your terms of payment?

 

A: T/T (For big order,30-90 days can be acceptable), PayPal, VISA, E-Checking, MasterCard.

About quotation

Q: How can I get the quotation?

 

A: Please send us information for quote: drawing, material, weight, quantity and request,we can accept PDF, ISGS, DWG, STEP file format.

  If you don't have drawing, please send the sample to us,we can quote base   on your sample too.