Hofen stroji (Shanghai) CO., LTD. , Ustanovljena leta 2012, je strokovni proizvajalec, ki se ukvarjajo z raziskavami, razvojem, proizvodnjo, prodajo in servis bellow pokrovov, teleskopskimi jeklene prevleke, predpasnik pokrovi in roll-up predpasnike.
Get ISO 9001, SGS in TUV certifikat za preverjanje pristnosti tretjih oseb. So bile dobavitelj DMG in Zeiss več kot 5 let do sedaj. Naši izdelki se izvažajo tudi za posamezne stranke v Nemčiji, Avstraliji in Kanadi. OEM in ODM naročila so prav tako dobrodošli.
Ali izberete trenutni izdelek iz našega kataloga ali iščejo inženiring pomoč za vašo prijavo, naša služba za stranke center je na voljo za vaše potrebe pridobivanje.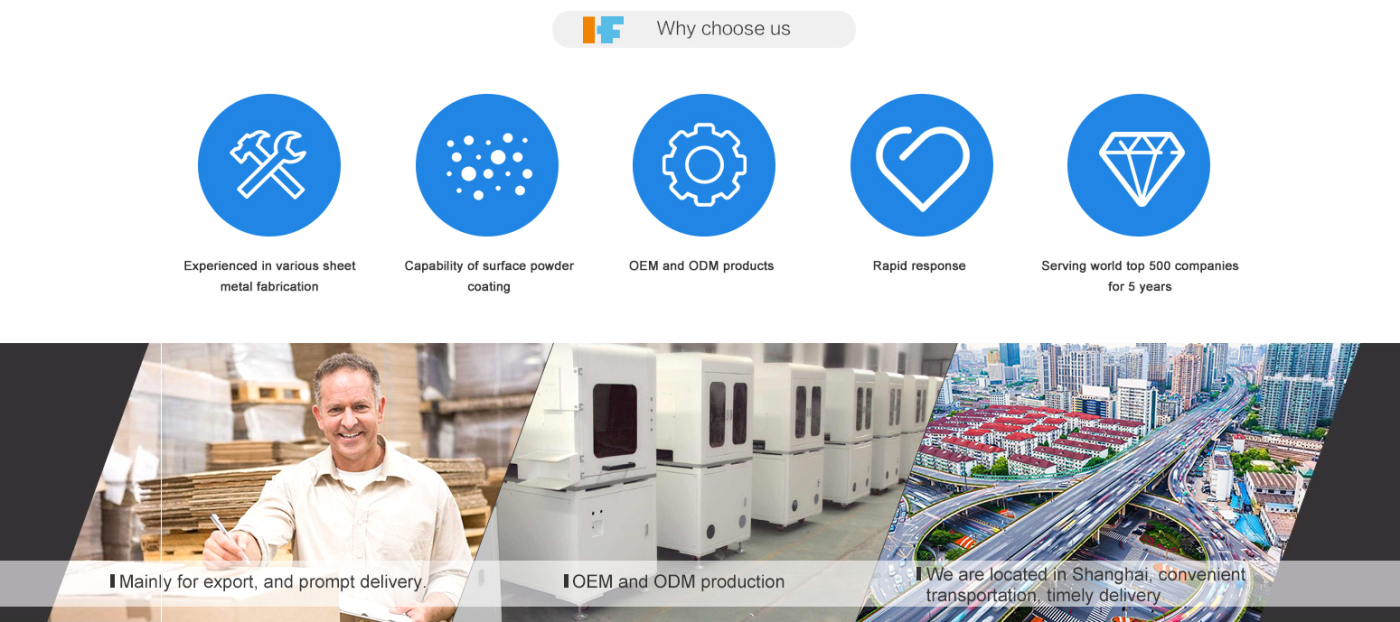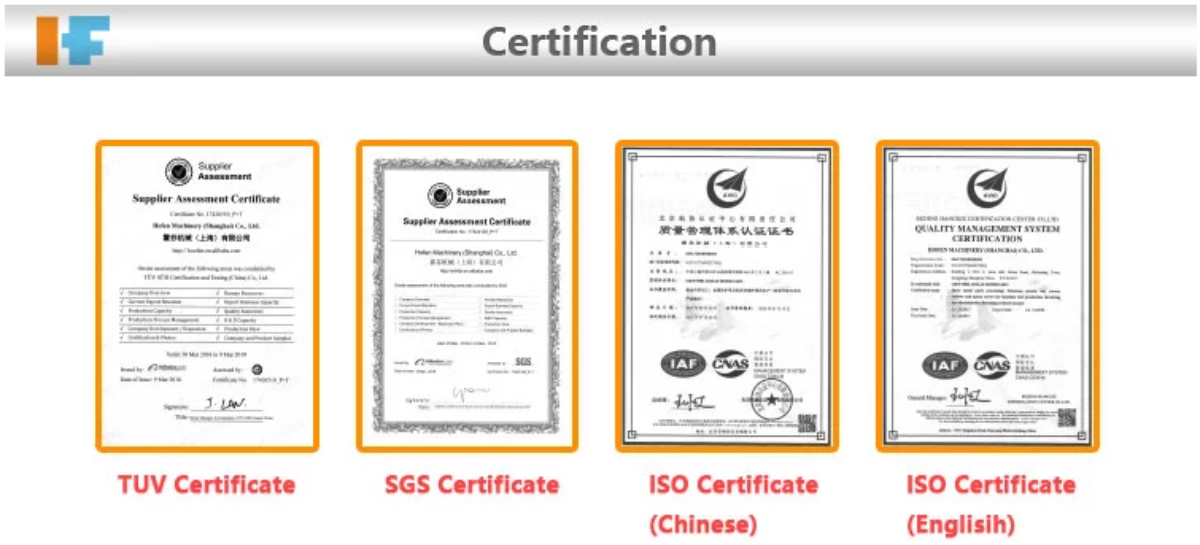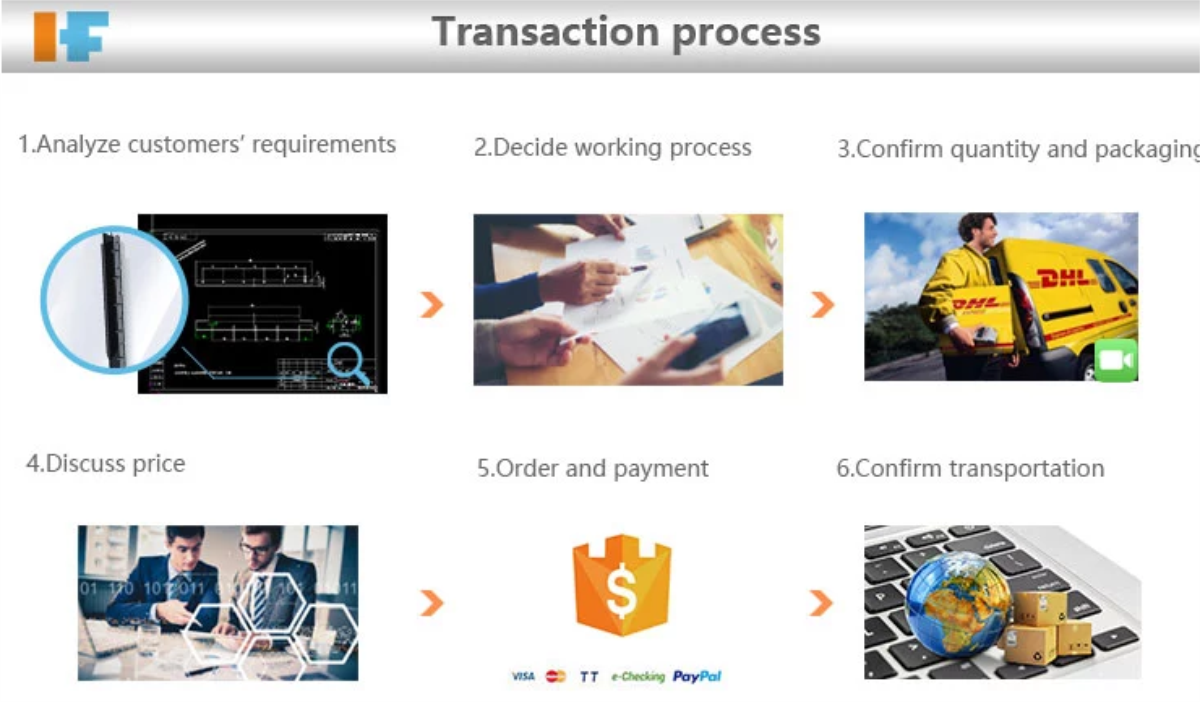 Sample & Mold

Q: Ali lahko imam poskusno naročilo ali vzorcev, le za nekaj kosov?

 

A: Of course! Free sample can be provided, you only need to pay for shipping cost.

Q: Can you open mold for us to manufacture new product?

 

A: Yes! If the quantity is big, our company can afford part of the mold cost.

Delivery time & after-sales service

Q: How long is your delivery time?

 

A: Generally it is 3-5 days if goods are in stock. Or it is 7-30 days if the goods are not in stock, it is according to your quantity.

Q: Can you provide after-sales services?

 

A: Definitely! 100% before and after-sale service with quality .

Payment Terms

Q: What is your terms of payment?

 

A: T/T (For big order,30-90 days can be acceptable), PayPal, VISA, E-Checking, MasterCard.

About quotation

Q: How can I get the quotation?

 

A: Please send us information for quote: drawing, material, weight, quantity and request,we can accept PDF, ISGS, DWG, STEP file format.

  If you don't have drawing, please send the sample to us,we can quote base   on your sample too.