Masini Hofen (Shanghai) CO., Kamupani. , Ua faavaeina i le 2012, o se fale e gaosi ai tomai faapitoa auai i le suesuega, atinae, gaosiga, faatauina atu ma le auaunaga a bellow faavaa, faavaa telescopic sila, talieleele faavaa ma lisi i luga ufiufi mo i laua.
Ia maua ISO 9001, SGS ma tusi faamaonia TUV mai authentication vaega lona tolu. Ua le tuuina atu i DMG ma Zeiss i le 5 tausaga seia oo i le taimi nei. o loo auina atu i fafo foi o tatou oloa e auai tagata i Siamani, Ausetalia ma Kanata. e talia foi o poloaiga OEM ma ODM.
Pe o le filifilia o se oloa i le taimi nei mai lo tatou lisi po o le sailia o fesoasoani inisinia mo lau talosaga, e maua lo tatou nofoaga autu o auaunaga tagata e faaaogāina auaunaga i lou manaoga sourcing.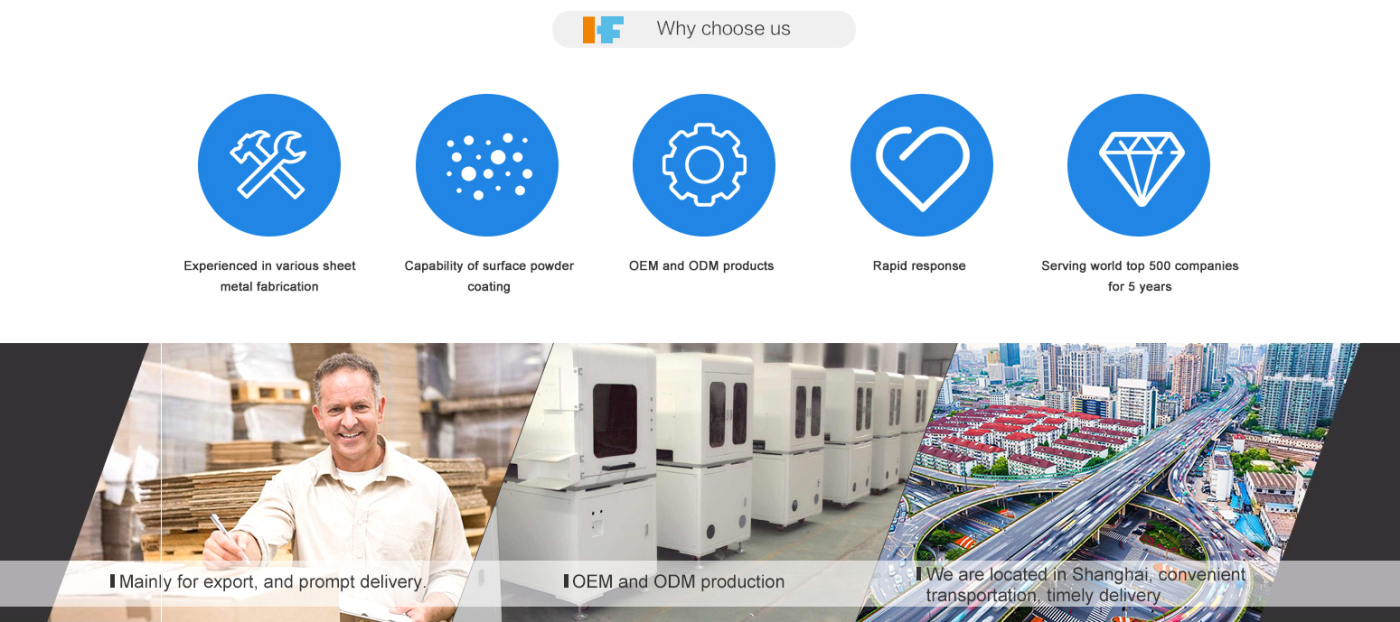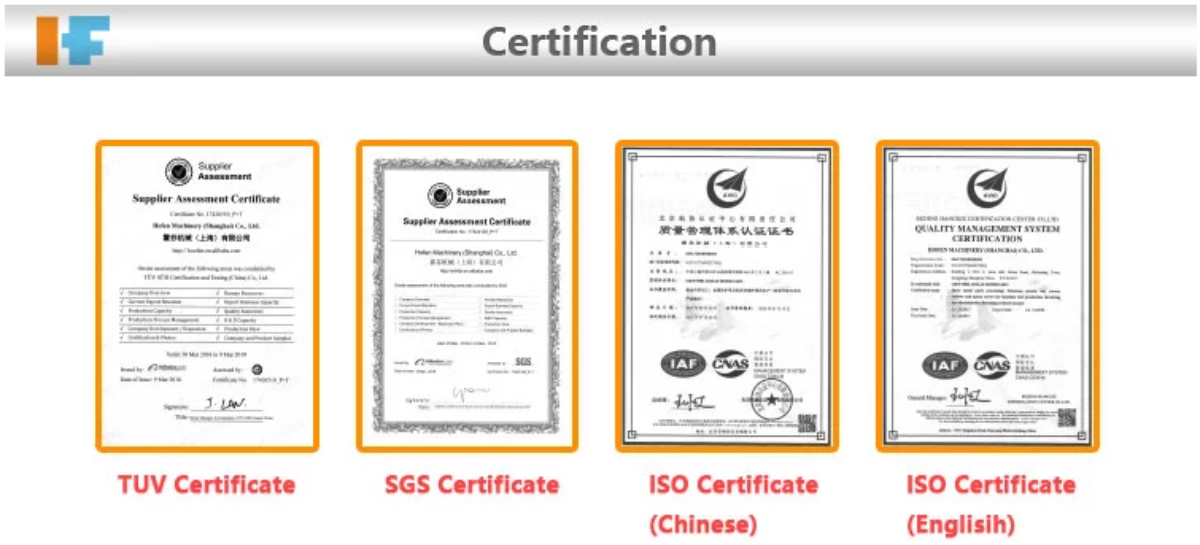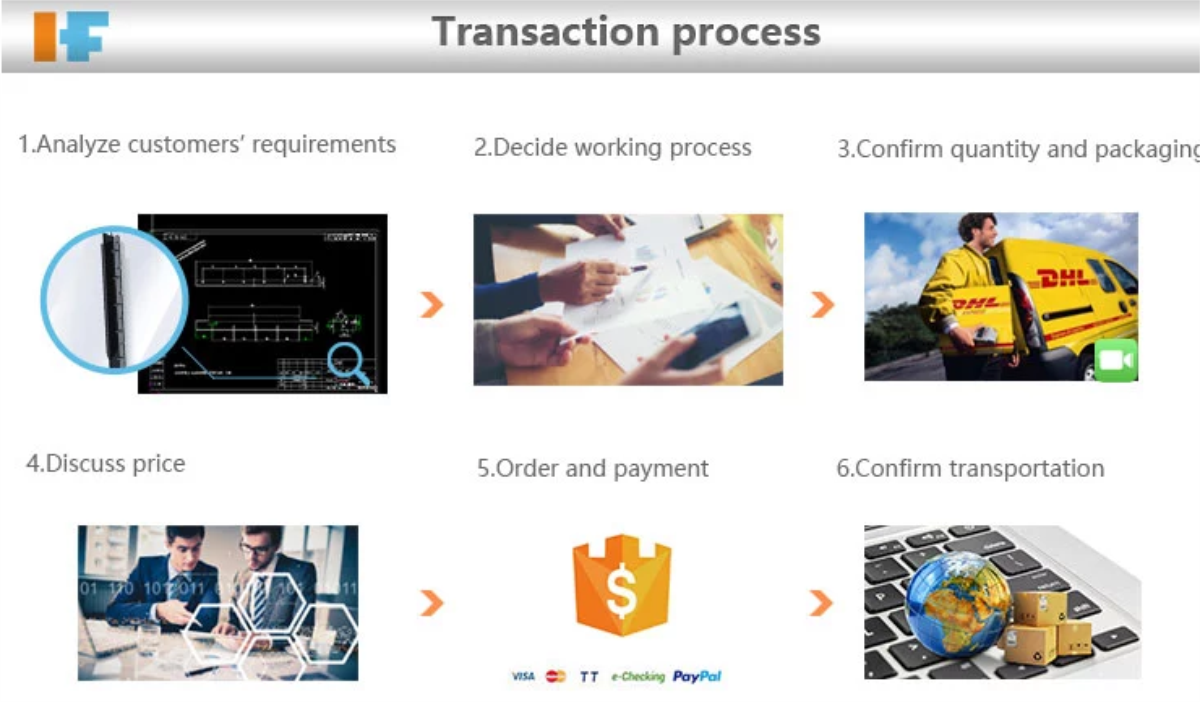 Sample & Mold

Q: E mafai ona ou maua se faamasinoga poloaiga po o faataitaiga mo na o ni nai fasi?

 

A: Of course! Free sample can be provided, you only need to pay for shipping cost.

Q: Can you open mold for us to manufacture new product?

 

A: Yes! If the quantity is big, our company can afford part of the mold cost.

Delivery time & after-sales service

Q: How long is your delivery time?

 

A: Generally it is 3-5 days if goods are in stock. Or it is 7-30 days if the goods are not in stock, it is according to your quantity.

Q: Can you provide after-sales services?

 

A: Definitely! 100% before and after-sale service with quality .

Payment Terms

Q: What is your terms of payment?

 

A: T/T (For big order,30-90 days can be acceptable), PayPal, VISA, E-Checking, MasterCard.

About quotation

Q: How can I get the quotation?

 

A: Please send us information for quote: drawing, material, weight, quantity and request,we can accept PDF, ISGS, DWG, STEP file format.

  If you don't have drawing, please send the sample to us,we can quote base   on your sample too.