Hofen vélar (Shanghai) CO., LTD. , Stofnað árið 2012, er menntuð framleiðandi þátt í rannsóknum, þróun, framleiðslu, sölu og þjónustu á grenja yfir, sjónauki stál nær, svunta nær og rúlla upp svuntur.
Fá ISO 9001, SGS og TUV vottorð frá auðkenningar þriðja aðila. Hafa verið birgi DMG og Zeiss yfir 5 ár þangað til núna. Vörur okkar eru einnig flutt út til einstakra viðskiptavina í Þýskalandi, Ástralíu og Kanada. OEM og ODM pantanir eru einnig vel þegin.
Hvort að velja núverandi vöru frá verslun okkar eða leita verkfræði aðstoð forritsins, þjónustumiðstöðvar okkar er í boði fyrir þörfum uppspretta þínum.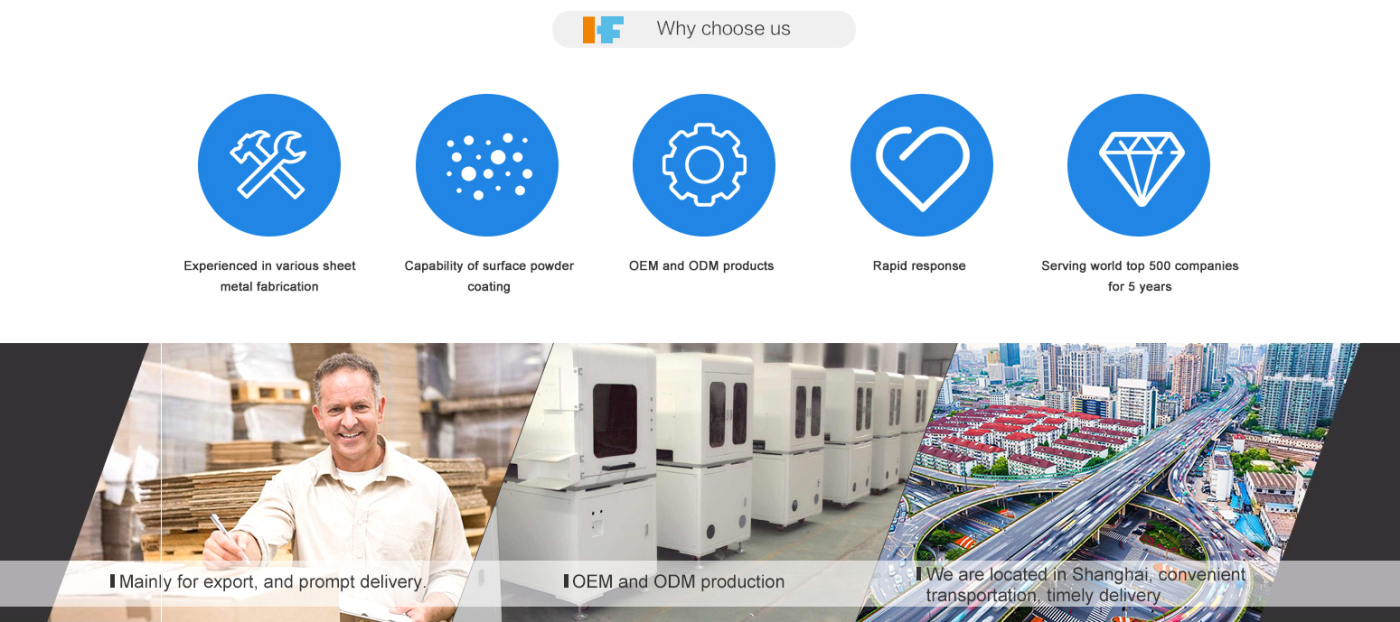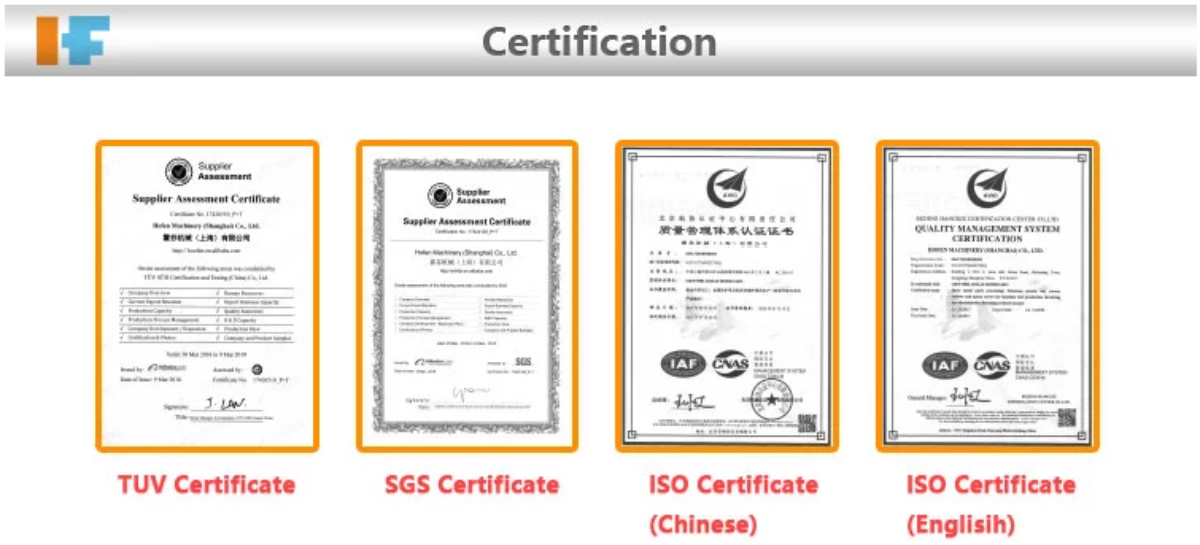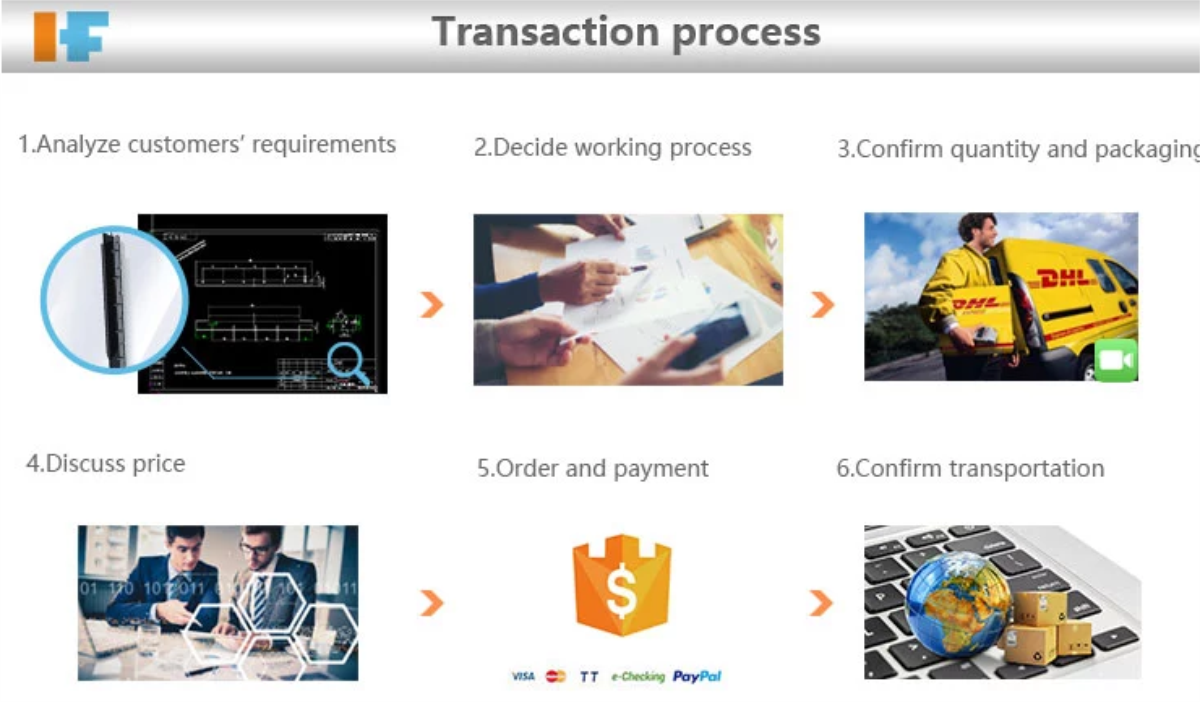 Sample & Mold

Spurning: Get ég hafa a réttarhald röð eða sýni aðeins í nokkra bita?

 

A: Of course! Free sample can be provided, you only need to pay for shipping cost.

Q: Can you open mold for us to manufacture new product?

 

A: Yes! If the quantity is big, our company can afford part of the mold cost.

Delivery time & after-sales service

Q: How long is your delivery time?

 

A: Generally it is 3-5 days if goods are in stock. Or it is 7-30 days if the goods are not in stock, it is according to your quantity.

Q: Can you provide after-sales services?

 

A: Definitely! 100% before and after-sale service with quality .

Payment Terms

Q: What is your terms of payment?

 

A: T/T (For big order,30-90 days can be acceptable), PayPal, VISA, E-Checking, MasterCard.

About quotation

Q: How can I get the quotation?

 

A: Please send us information for quote: drawing, material, weight, quantity and request,we can accept PDF, ISGS, DWG, STEP file format.

  If you don't have drawing, please send the sample to us,we can quote base   on your sample too.