Hofen ígwè (Shanghai) CO., LTD. , Guzosie ike na 2012, bụ ọkachamara emeputa aku nnyocha, mmepe, mmepụta, ire na ọrụ nke bellow mkpuchite, telescopic ígwè mkpuchite, onu ogbom ekpuchi ma na mpịakọta-elu Uwe Mkpuchi Akwa.
Nweta ISO 9001, SGS na TUV akwụkwọ-atọ ndị ọzọ Nyocha. Ndidi soplaya DMG na Zeiss karịrị 5 afọ ruo ugbu a. Anyị na ngwaahịa na-exported ka onye ahịa na Germany, Australia na Canada. OEM na ODM iwu na-nabatara.
Ma na-ahọpụta a ugbu a ngwaahịa si anyị katalọgụ ma ọ bụ na-achọ engineering aka gị ngwa, anyị ahịa ọrụ center dị gị sourcing chọrọ.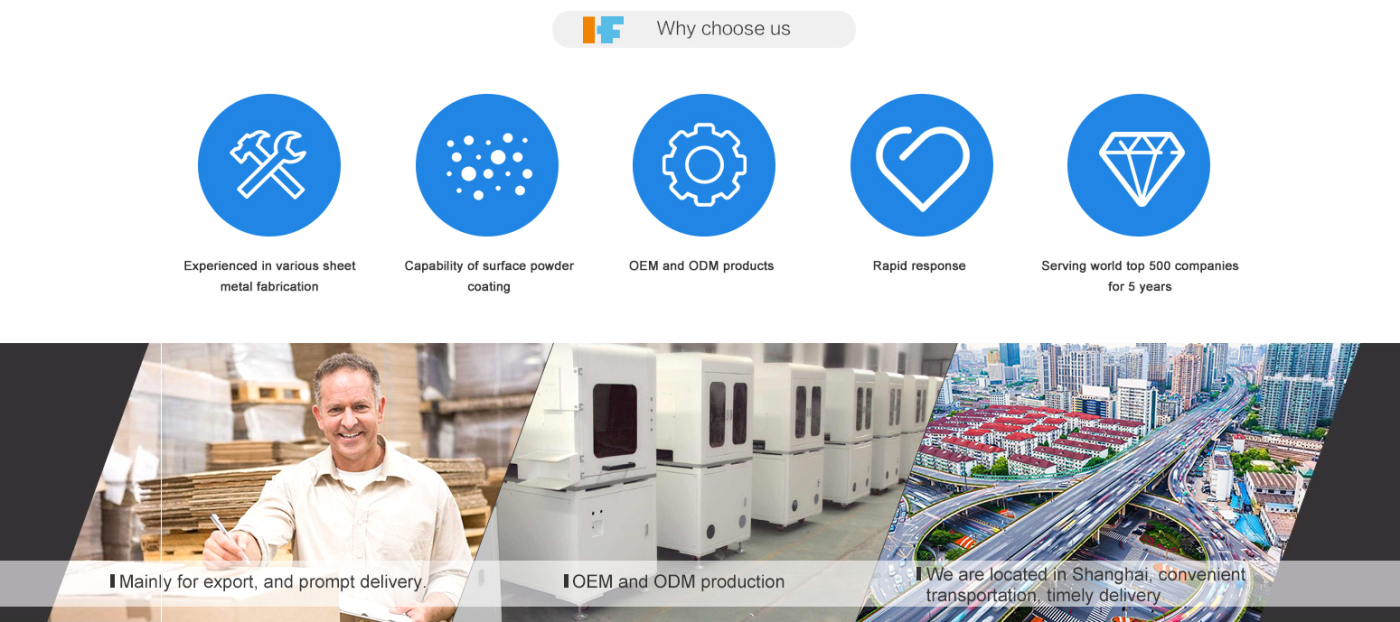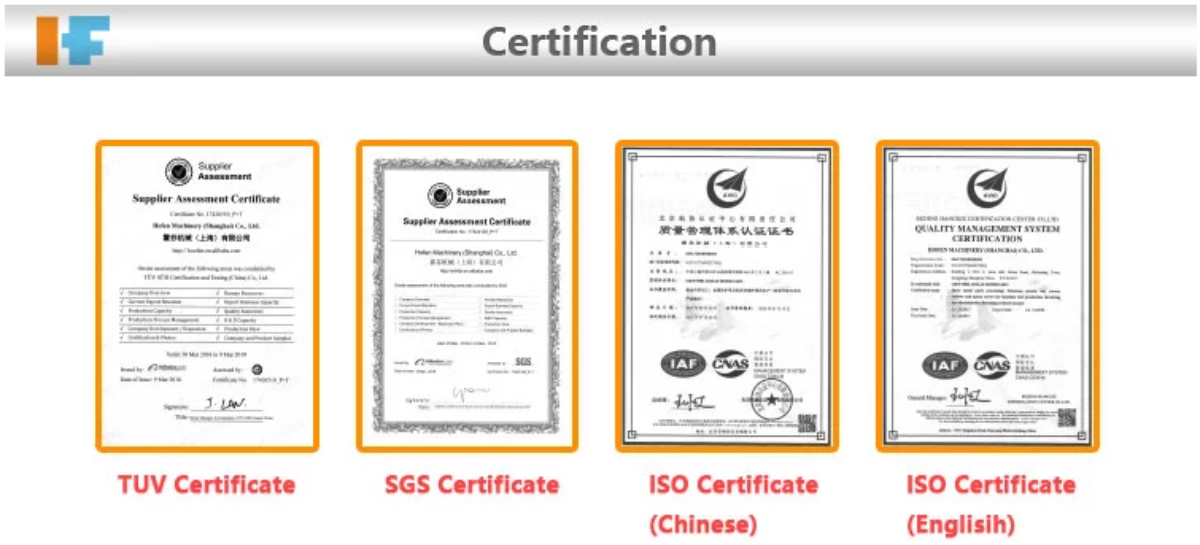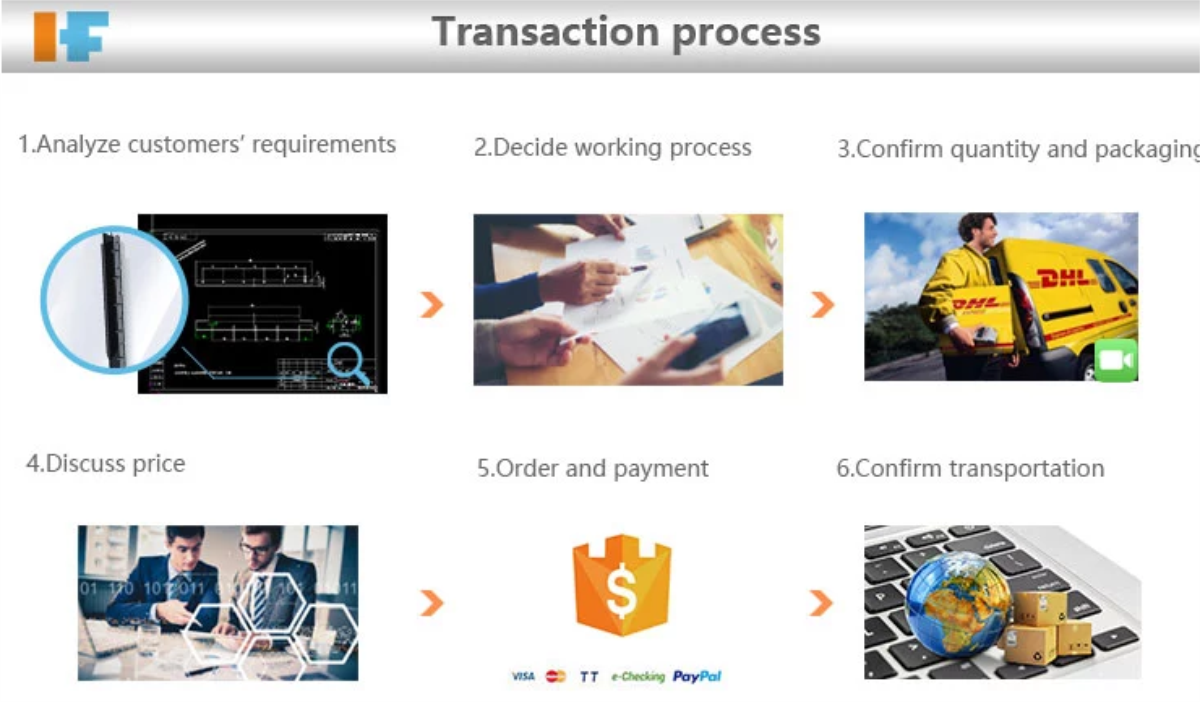 Sample & Mold

Q: Enwere m nwere a ikpe iji ma ọ bụ n'omume naanị maka ọtụtụ iberibe?

 

A: Of course! Free sample can be provided, you only need to pay for shipping cost.

Q: Can you open mold for us to manufacture new product?

 

A: Yes! If the quantity is big, our company can afford part of the mold cost.

Delivery time & after-sales service

Q: How long is your delivery time?

 

A: Generally it is 3-5 days if goods are in stock. Or it is 7-30 days if the goods are not in stock, it is according to your quantity.

Q: Can you provide after-sales services?

 

A: Definitely! 100% before and after-sale service with quality .

Payment Terms

Q: What is your terms of payment?

 

A: T/T (For big order,30-90 days can be acceptable), PayPal, VISA, E-Checking, MasterCard.

About quotation

Q: How can I get the quotation?

 

A: Please send us information for quote: drawing, material, weight, quantity and request,we can accept PDF, ISGS, DWG, STEP file format.

  If you don't have drawing, please send the sample to us,we can quote base   on your sample too.